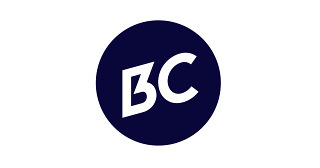 Visual Identity
The aesthetics for Bianca Chami's visual language needed to translate the singer's musical identity.
The concept for the first EP's artwork of the youngest Brazilian singer to sign a contract with Warner Music was conceived using an unique palette of colours and graphic symbols, applied through different kinds of mediums.
A vintage atmosphere was chosen for her work while still keeping the freshness the singer conveys in her compositions.