Parque Live
EAV Parque Lage
EAV Parque Lage
Parque Lage's school of visual arts (EAV) is one of the most prestigious institution of visual art education in the state of Rio De Janeiro.
Founded at 1975 by Brazilian artist Rubens Gerchman, the school is based in a small palace inside Parque Lage.
Right below Christ The Redeemer statue and close to Lagoa, the park is listed by IPHAN as cultural, environmental and landscape heritage. It is inside this frame, surrounded by history that EAV offers courses, seminars, exhibitions and festivals covering all seven arts.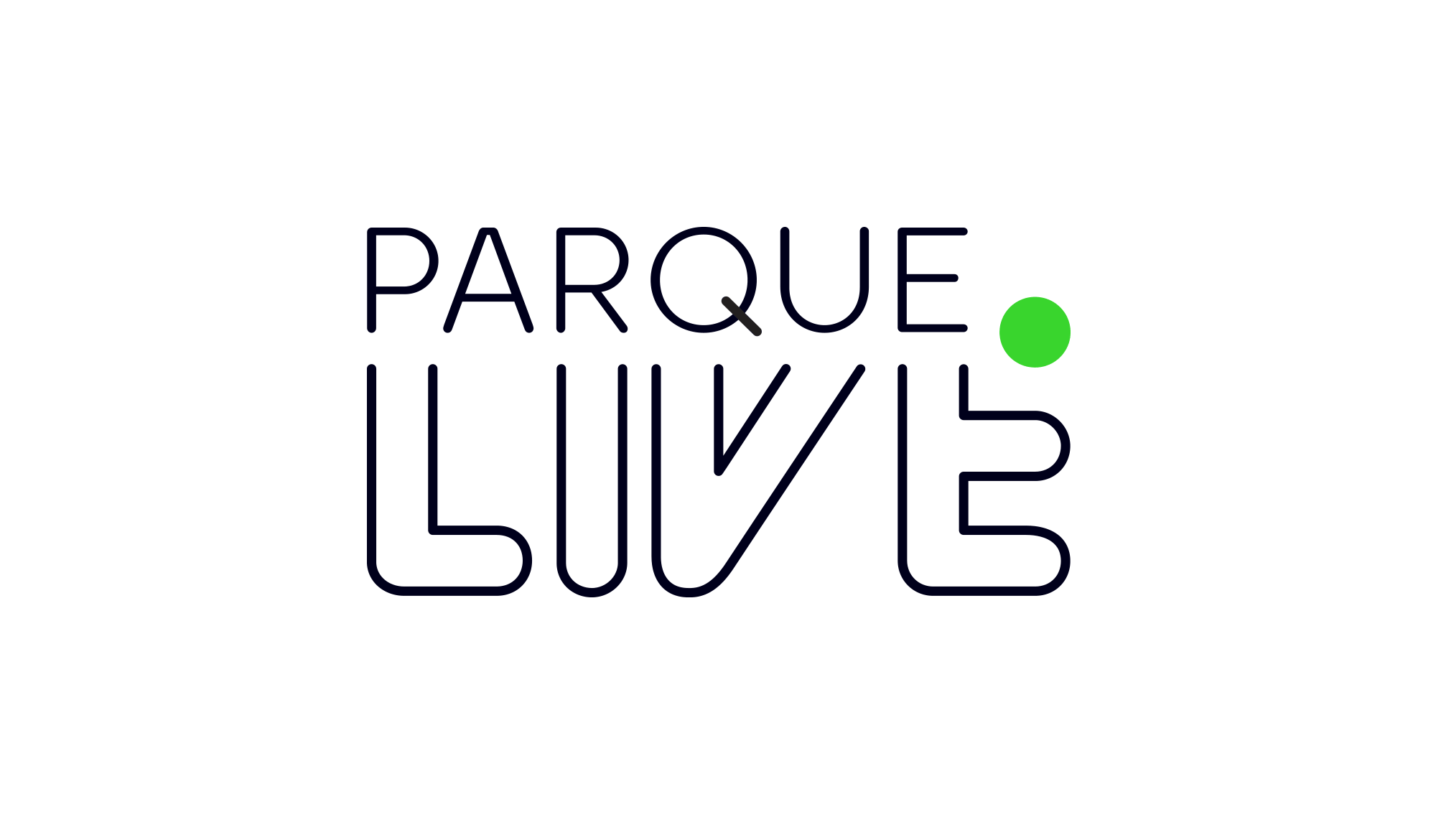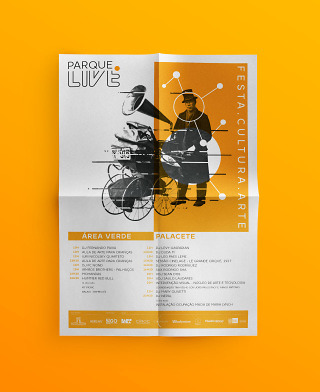 A cultural event in one of Rio's most influential art institution
In order to raise funds for the school, we were contacted by EAV Alumni (AMEAV) to conceptualise a major event that embodied this cultural effervescence. This process led in the creation of Parque Live: an event that combined partying and art appreciation for all ages.
The day starts with activities for the whole family, all over the park's luxurious gardens, including live shows, circus performances and gastronomic attractions.
At sunset, in a pool party ambiance, the palace was taken over by DJs from Radio Ibiza, art installations and projections by Brazilian artists and EAV's professors Tina Velho, João Paulo Racy and Thiago Antonio.
We were responsible for all Parque Live's creation process, production and advertising, starting with the name.
Old photos portraying garden parties were incorporated in a digital environment – in references to all meetings that happened within the school's rich history.