Mareines Arquitetura
We are all architecture enthusiasts
AWARDS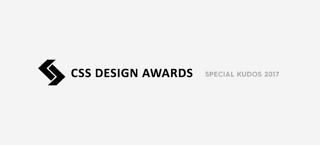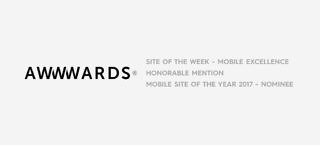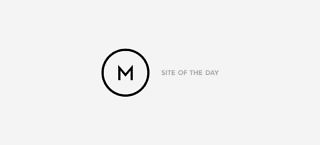 An organic response
Mareines Arquitetura came to us with an identity issue: how to exist as a new brand after a separation with a former partner?
Our response was to use their organic culture and their innovative take on architecture to create a strong brand that would match their vision.
A brand new start with a singular identity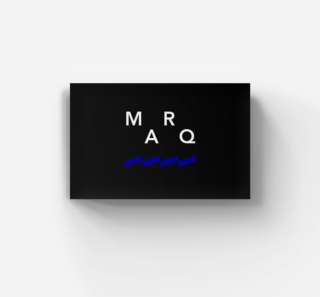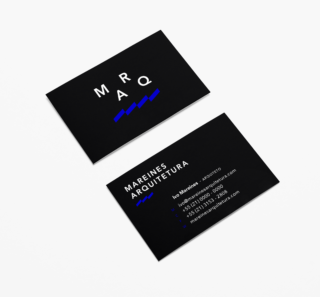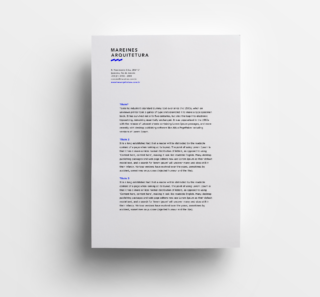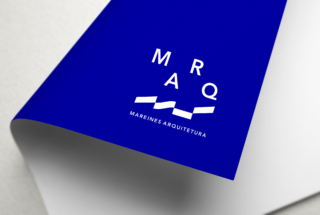 A polymorphic identity
Each project that comes out their workshop is very unique, with its own inspiration. The new branding had to reflect this strong commitment to their everyday passion.
We imagined a logo that can be adapted to whatever project they'll think about, while keeping its identity all along.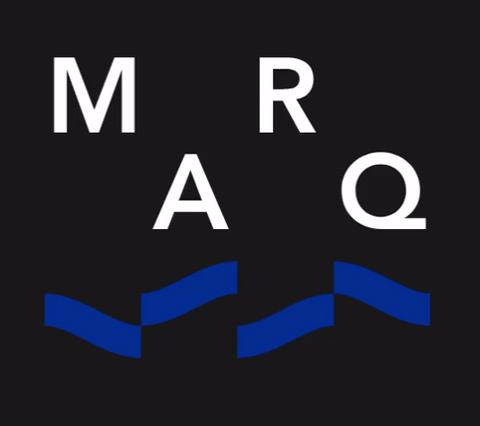 A lively
showcase
Their universe is to be considered as a whole and, since each project is unique, they need to be made accessible, be it for a  future client, or an enthusiast. With this direction in mind, we built a website that would offer both a digital journey through all their projects and continuity through their new identity.
The key to make it happen was to rely on a user-centric UX, a fine copywriting, a content-first web design and an in-house development.