Life Of Field
Subsea Consult
Branding
When given the opportunity to design the visual identity of the offshore consultancy company Subsea, we decided to explore a more poetic visual approach to develop the brand.
Through generative design – in which algorithms generate images – a software was developed to create the visual identity, inspired by organic forms, movements and colours found in the deepest parts of the ocean.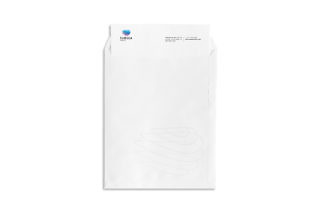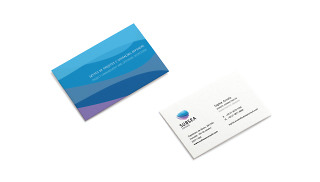 Be Like Water
Inspired by the depths of the ocean, the website was designed as a one-page experience.
The further you explore, the more information you access.
Wether you enter it through a smartphone or a tablet, everything will be in its right place.
Just like water, the interface is responsive and adapts itself to the medium you use.